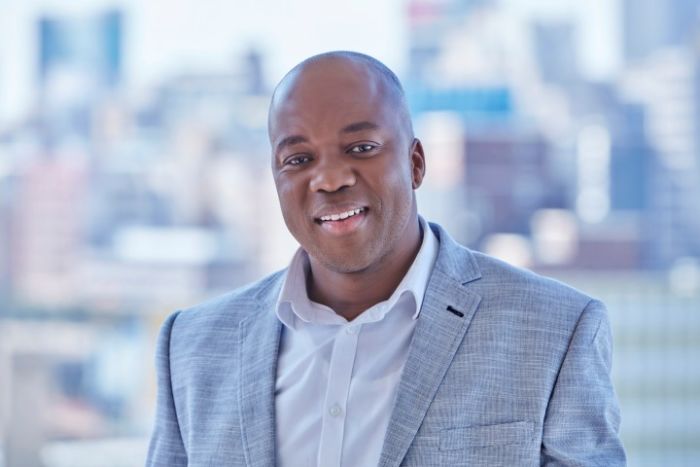 Getting to know Xolani Gwala
Xolani Gwala has an impressive radio career spanning decades, continents and platforms. He's recently taken over as the Breakfast show host on 702 and we caught up with him to try to find out a little more about the man behind the mic.
Presenting radio isn't easy! What's the best piece of advice you've ever received?
Prepare, prepare and prepare! You're dealing with people who are really smart and you have to know what you're talking about.
What is your routine before the show/how do you prep for your show?
I'm up at 2.30, at the studio by 03h15 and from then until 6am, it's all prep – reading up on the stories that arose overnight, going through the newspapers and working with my producers to have everything ready for when we go live at 6am.
Your favourite interview to date?
It's not one person. We have done a number of Townhall meetings, particularly last year ahead of the municipal elections, where we were in communities, in their spaces and it brings out the most raw emotions, the most authentic conversations.
Some of those townhall meetings got pretty heated – I recall getting an sms during the live show from someone in the audience warning that there were hitmen in the audience, it was tense.
The dream interview you still wish for? And why?
Interviews fascinate me as they unfold, it's hard to think about who would give a great interview as it's often such a surprise.
If you only had one phonecall in an emergency situation, who would you call?
It will have to be my wife, she's my go-to person.
Share one of the items on your bucket list…
I don't get this fuss about bucket lists, I'm happy where I am, I'll take it one day at a time!
What REALLY irritates you?
Lazy people. A lot of things can be done if we all do a little more – if we try a little harder and show a bit of enthusiasm and commitment!
What would you consider as your soulfood?
Umleqwa – traditional chicken and dumplings, it takes me back home!
What is your greatest weakness?
I'm very private – is that a weakness?! People tend to think when you're private, you're hiding something but I just like to keep things private.
Your favourite possession right now?
When I've listened to too much talk radio, I put music on in the car. I've currently got a compilation CD that someone dropped off at the station that is on permanent rotation. I confess I don't know what it's called but it's great music and it helps to get my headspace ready for whatever I need to do next.
Are you a big talker around the braai/dinner table or is talk something you save for the radio?
I listen around the dinner table more than I talk – and not only because I get plenty of opportunity to talk on the radio but because I find that the stories you hear around dinner are often the ones worth talking about on radio!
What are you finding different between the afternoon and morning audiences?
The morning audience is very focused on news and information – what they need to set them up for the day. In the afternoon, there is more scope for a mix of information and entertainment – audiences are needing a little light relief in among the wrap of the day's big news and stories. I also feel like the breakfast listeners are with you for a lot longer – afternoon drive has loyal listeners for an hour of the show, but not the whole thing, whereas on breakfast people are tuned in as they get ready, through their commute and into the office.