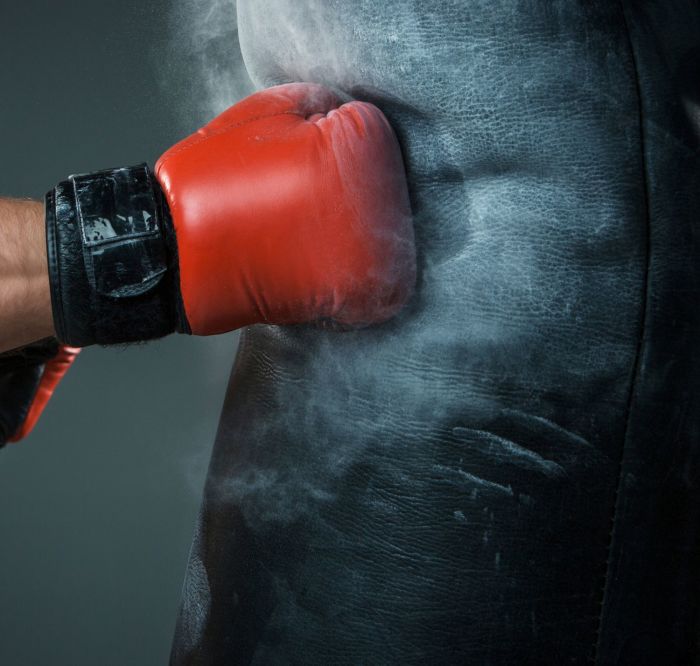 Power Spots pack a punch
Go for a high impact connection with Primedia Broadcasting's new Power Spots which enable advertisers to reach our engaged and premium audience in way that sounds authentic on air.
Our Power Spots are branded content messages that will be delivered on air in the natural, conversational style of the relevant presenter.
You supply content and a fact-sheet of information showcasing your brand's key messages. Our presenters will refer to this, to deliver the message in a way that is authentic to them, and will be more likely to resonate with their audience – in at least 60 seconds on air.
Power spots put the presenter and the station in your corner as we connect you with our influential and affluent audiences.
Ask your Primedia Broadcasting sales executive for more information on rates and bookings.
Terms & Conditions apply: ·Subject to station approval. ·Space is limited so book in advance. ·Errors and omissions excepted